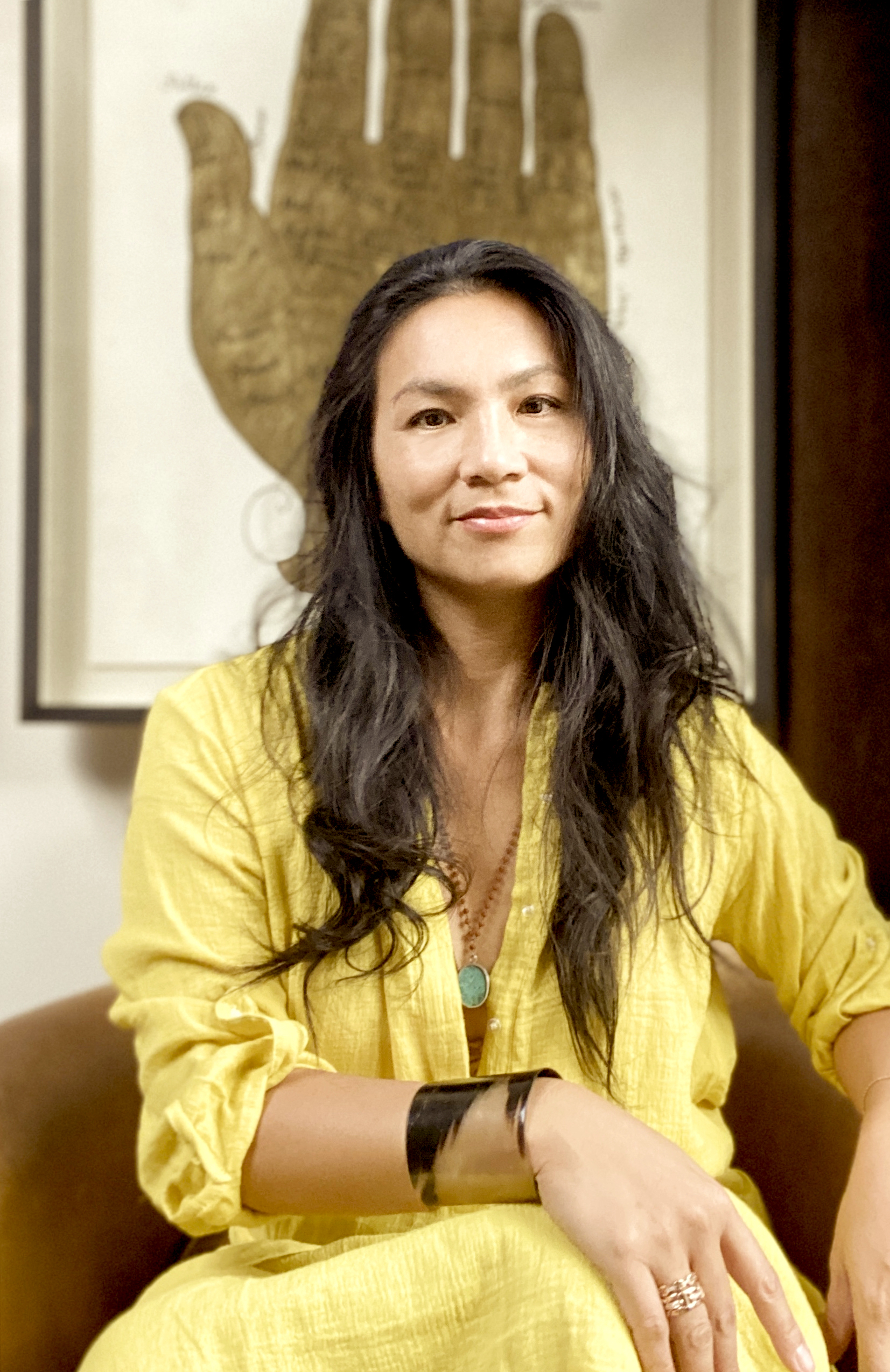 Welcome to Preparing for The First Forty Days

Over four years after the publication of The First Forty Days, care for the new mother has grown from a small conversation buzzing among birthing professionals to a global movement. By taking some simple preparation steps in the third trimester, women around the world are maximizing the potential of the first weeks after birth to transition smoothly into this exciting new chapter of their lives. 
In this easy-to-follow workshop, my co-author Marisa Belger and I help you set up your first weeks of motherhood as an essential period of healing and integration; the natural next step to the supreme energetic output of giving birth.
Preparing for The First Forty Days is a grounded, practical path to transitioning into motherhood with as much ease and grace as possible. 
I look forward to sharing this journey with you!
Heng Ou ♡
Every mother deserves The First Forty Days. For each workshop purchased, we will gift a workshop to a new mom in need (email: info(@)motherbees.com to apply for a free workshop)
Preparing for The First Forty Days: Example Curriculum
Available in days

days after you enroll

About The First Forty Days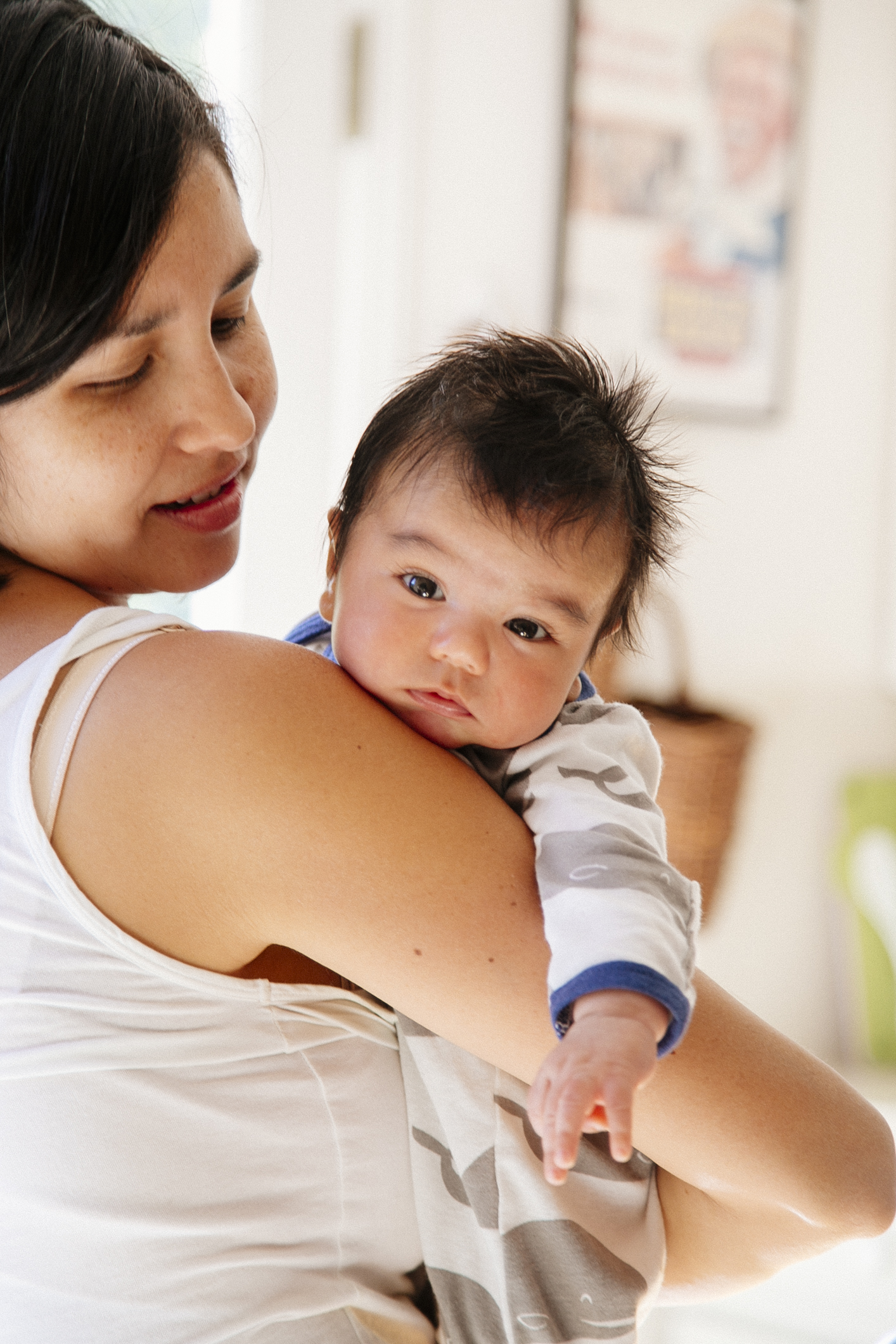 Birthing Professionals Love The First Forty Days
"As a doctor, this is one of the top things on the shopping list that I recommend to all pregnant and postpartum families.
A beautiful book, filled not only with recipes, but extensive cultural wisdom, and a really important understanding of the fourth trimester—and how it should be honored in our culture. I love it." - Eva Z.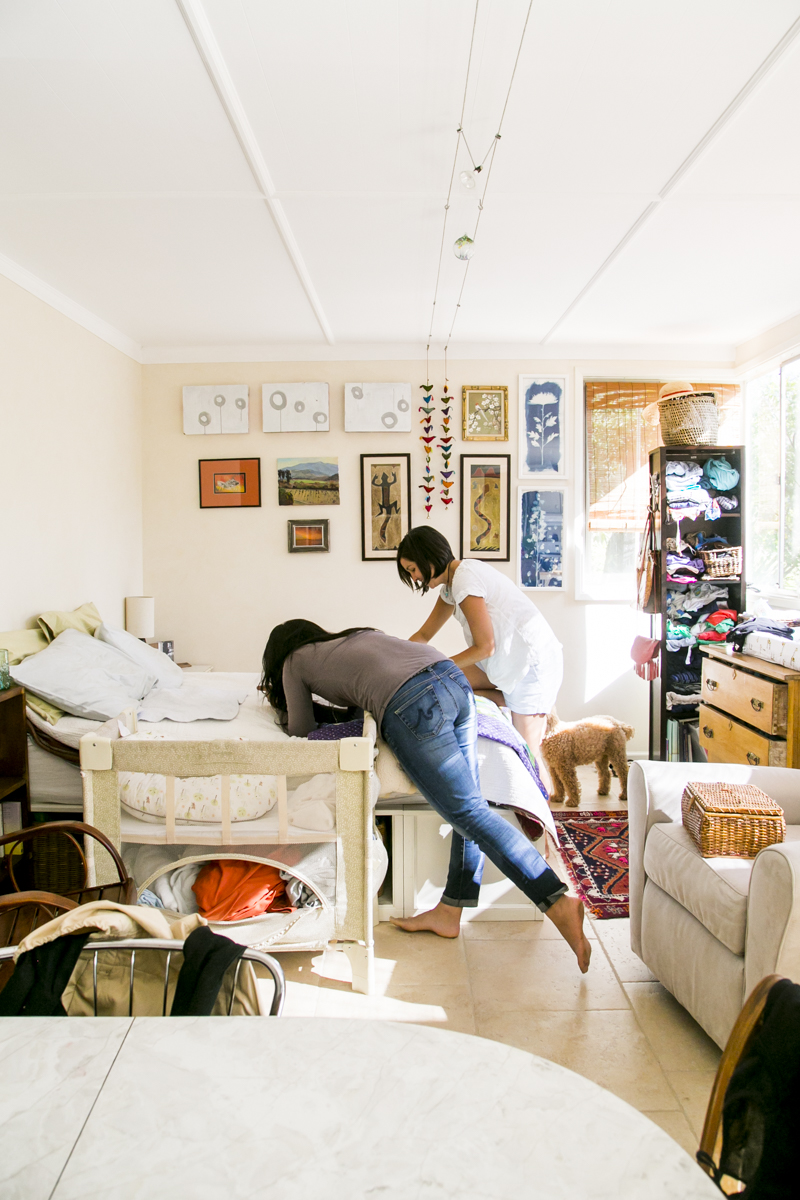 The First Forty Days Helps New Mothers Reframe What it Means to be a "Super Mom"
"After my first baby I was on a path to prove that I was a super mom. I over did it and paid for it physically and emotionally. I'm having my second baby next week and working on doing a 180 on my outlook—this book is so wonderful. Moms need nurturing just like the baby does to build their strength and power. This book is a wake up call to that practice."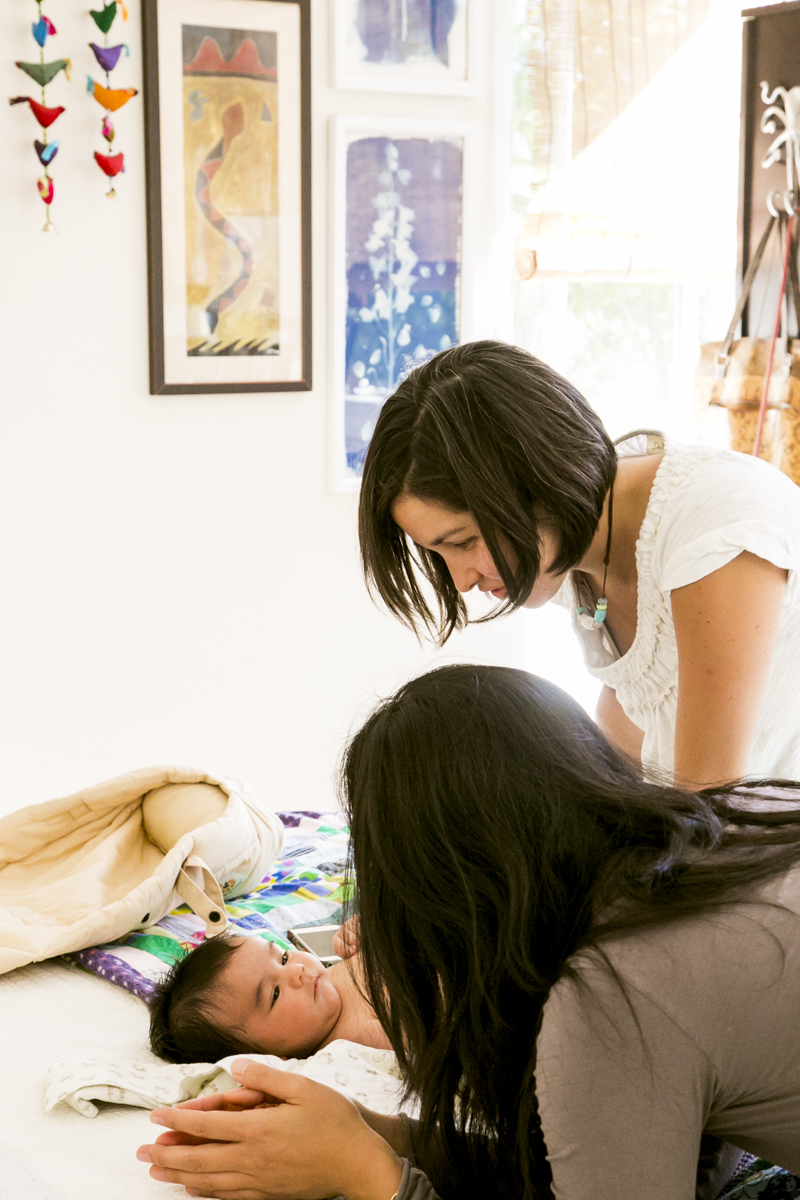 New Mothers Learn How to Slow Down and Reap the Benefits of The First Forty Days
"This book made me so excited for my first forty days. Rather than something to speed through or tough out, now it's something to look forward to." - Katie L.
"When you care for the new mother, you care for the whole family." Heng Ou, author of The First Forty Days and founder of MotherBees.com